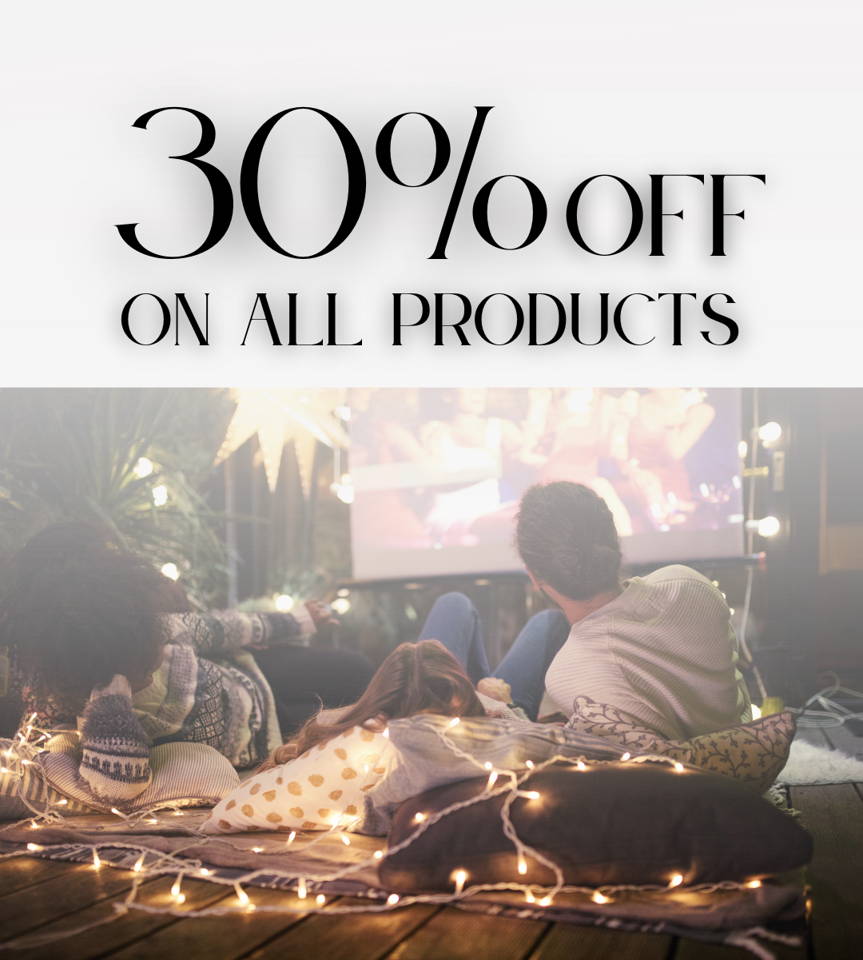 Life is a series of moments
-
make them memorable with Mudix!
Use the code MUDIX30 and enjoy!
MUDIX HP11 MX-2 Pro Video Projector with Auto-Focus
REGULAR PRICE: $219.99
using the code MUDIX30 only $153,99
MUDIX Full HD 1080P native movie projector provides extraordinary clear, dynamic, and color-vibrant image quality, allowing you to easily get access to a brilliant and large-screen visual experience.
Supports the latest WiFi6 technology

and features ultra-fast 5G+2.4G WiFi, which can make the transmission more stable, and play HD video sources without freezing.

Project a maximum of 180 inches. Equipped with Hi-Fi stereo surround dual speakers, the powerful speakers bring you an immersive experience.
4-point keystone The upgraded smart projector has realized a 4-point keystone correction and 100%-50% distortion-free zoom. Equipped with HDMI, USB*2, and AUX interface which allows you to hook up all your devices.
What Makes MUDIX Different?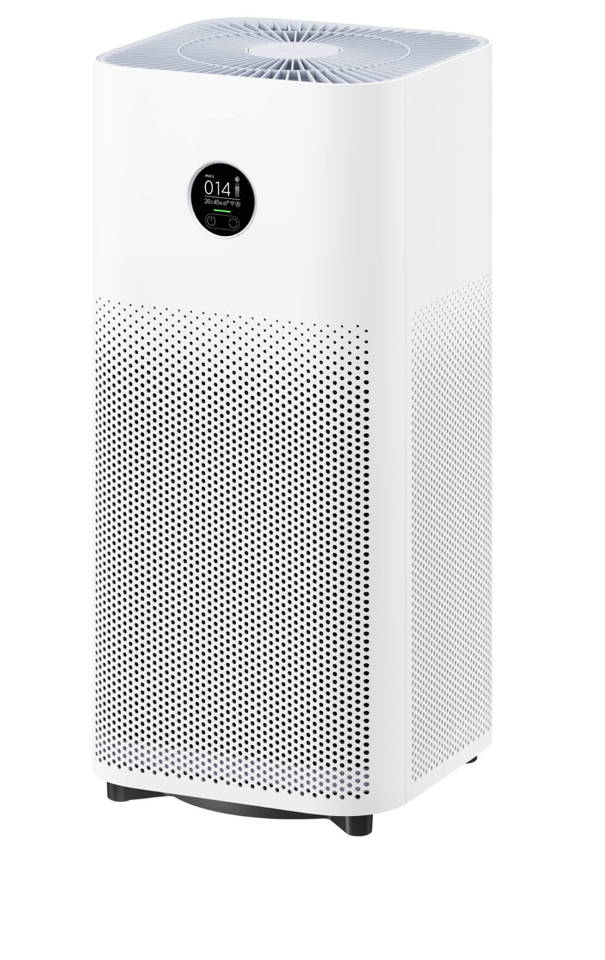 If you have any questions during this period, please feel free to contact us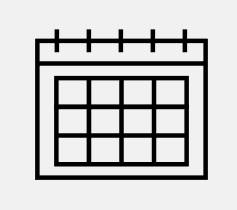 1 - Year Warrantly
No need to worry about product after-sales problems, solve your worries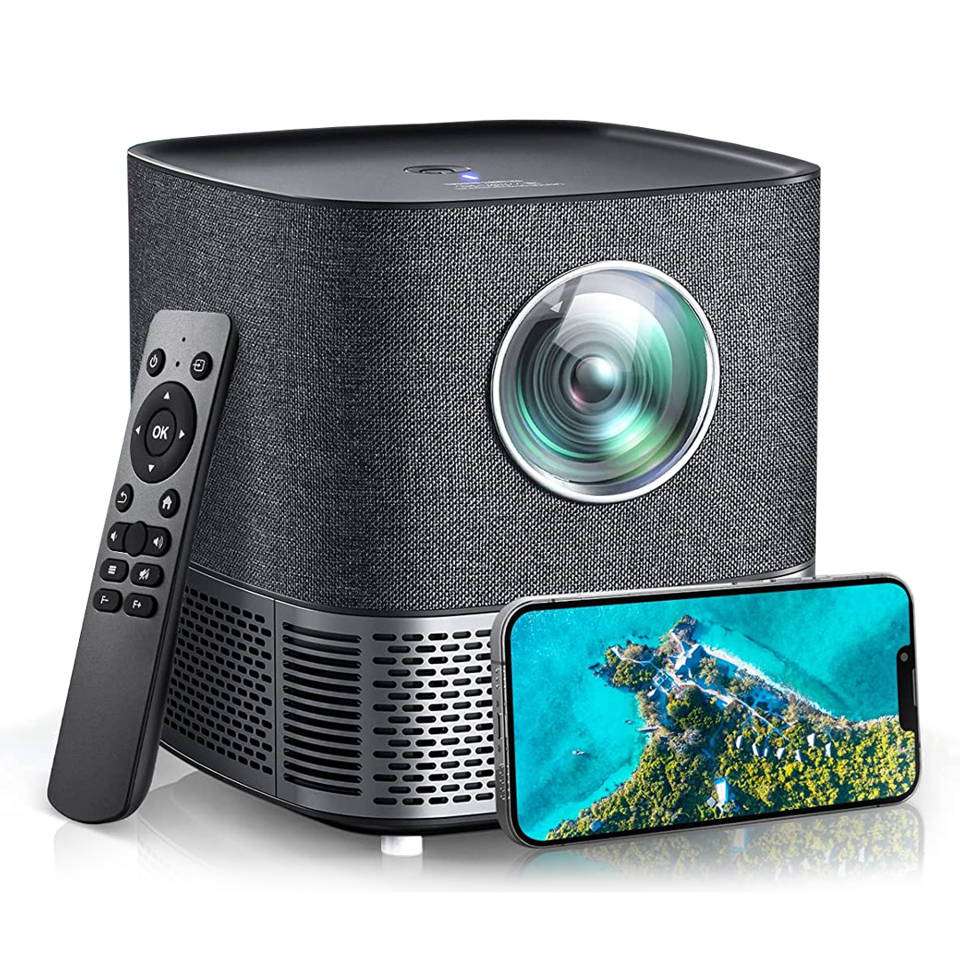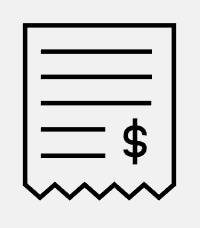 30 Day Money-Back
If there is any problem within 30 days, we will refund unconditionally
Free Shipping Service
For buy any product, you will enjoy free shipping within the United States
Enhancing moments, creating memories.
Sign up to receive more discounts!